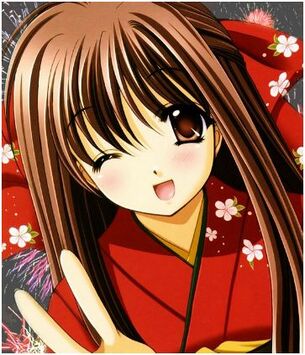 Chloe Adams is an actress.
Early Life
Edit
She was born September the 11th 1998
Her parents are Faye Adams and Bill Adams.
Her siblings are James Adams and Florence Adams.
She starred in Flubber Channel show "Flubber City" from 6 years old until 12 years old, twice signing a three year contract.
At the end of this she left the channel. She starred in Loronation Street for 8 months until her character died in the show. She is set to star in new drama "Derlin".
She will also make her film debut in Dead are Walking.
In 2013 she starred in Who Killed Mary as Lola. Originally described as "a sweet girl", the character was actually crazed due to being tested on with mixed medication. Chloe later said that she would love more roles like Lola, as she was better known for playing the sweet, nice girls.
Personal Life
Edit
She was in a relationship with Jared O'Brian from October 2012. He later split up with her.
Community content is available under
CC-BY-SA
unless otherwise noted.